Girl group After School recently made their comeback with the release of their 3rd single Bang! Unfortunately, the girls have only been able to perform once due to the naval ship tragedy. But now, pictures from a recent photoshoot have been released and the results are quite shocking!

Similar to 2NE1's shoot, the girls made a daring transformation to show a more tough and masculine side of themselves. This photoshoot had been for Arena magazine and they definitely steered into an unconventional path for the concept.

Some of the girls are almost unrecognizable at first glance and some even pull off looking like an actual guy. They sport leather jackets and chains with wild hair as they give off a "don't mess with us" kind of vibe.

Unfortunately, UEE is missing from these photos due to her busy schedule with her new upcoming drama. But still we have these photos to enjoy as After School further teases for their live stage return. Check out the photos below!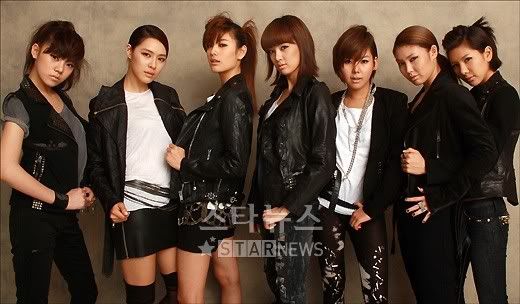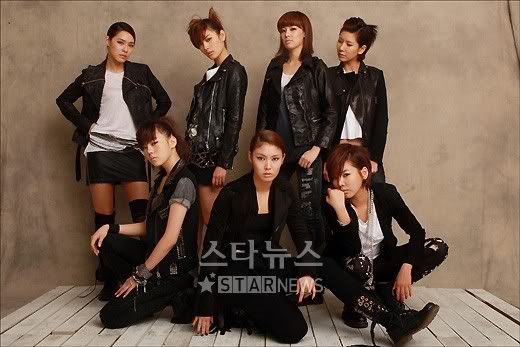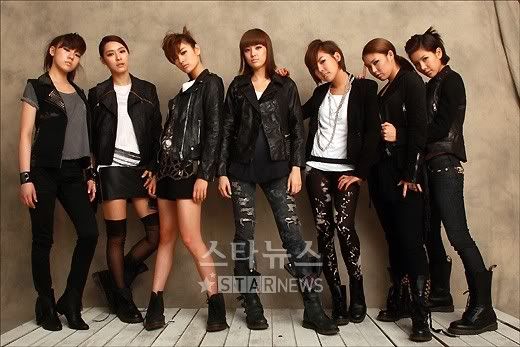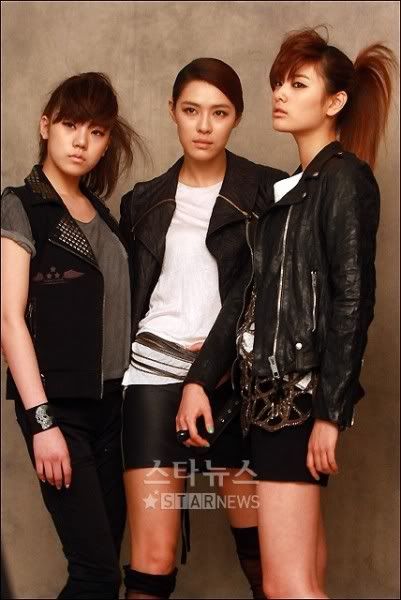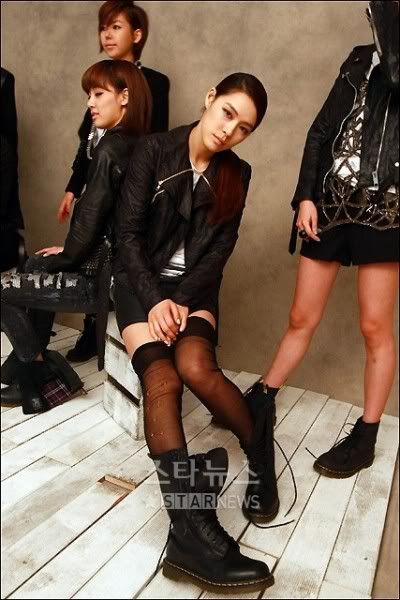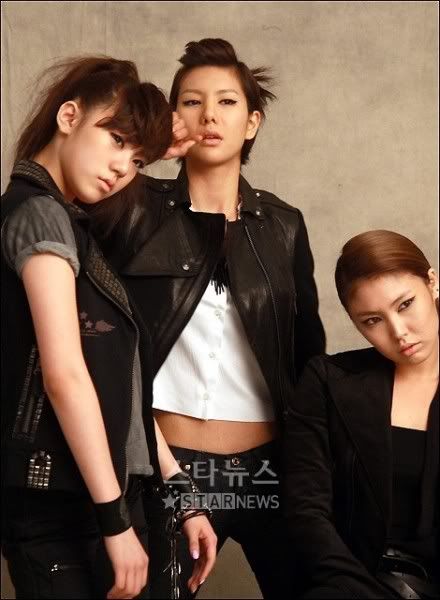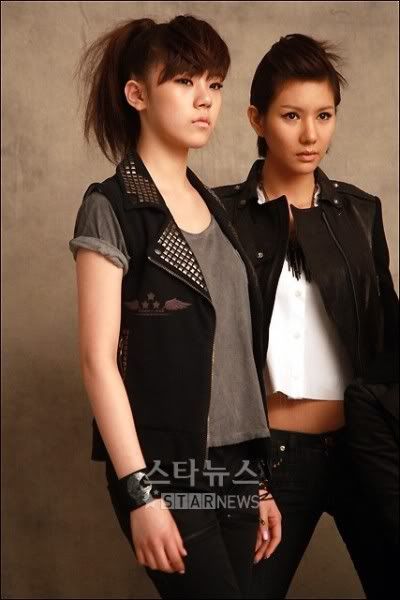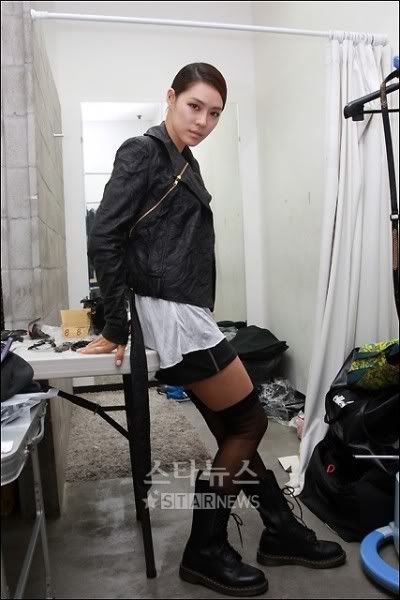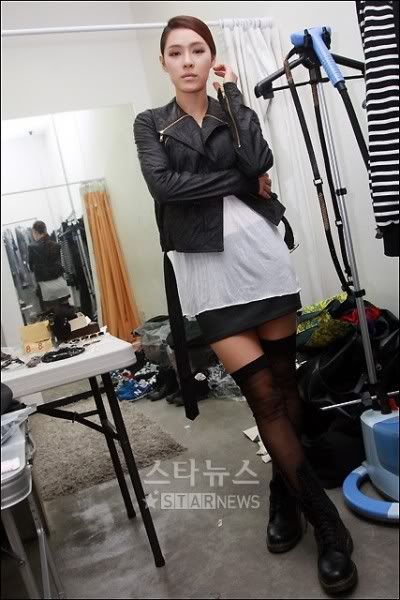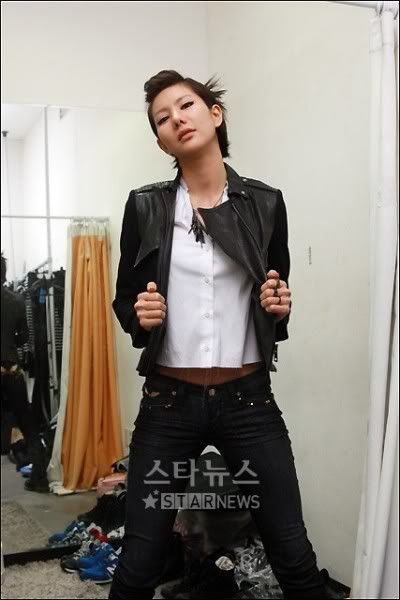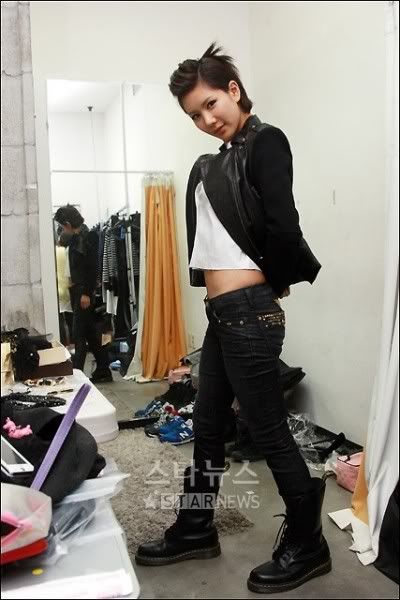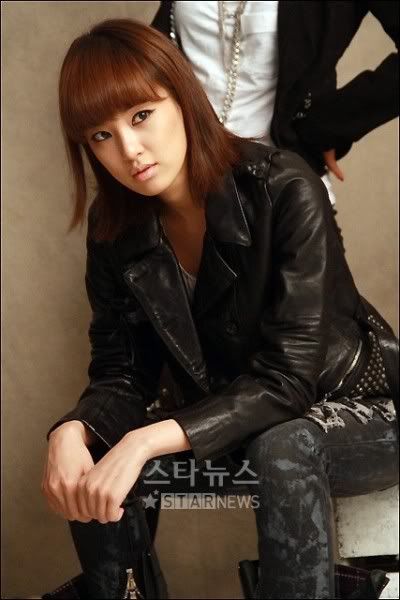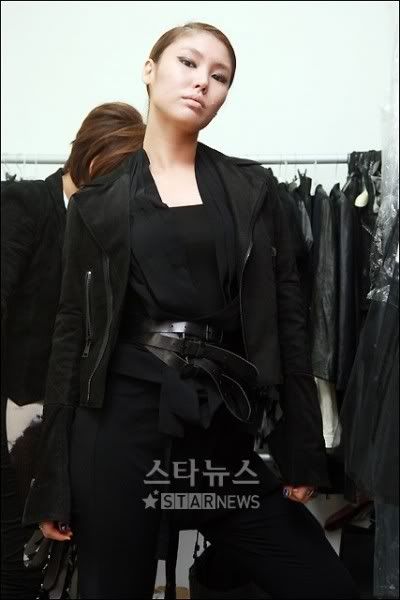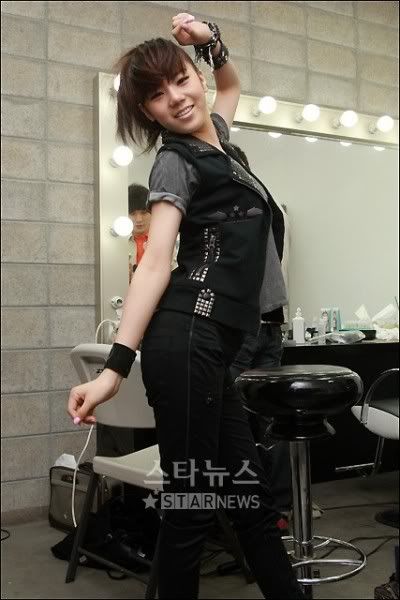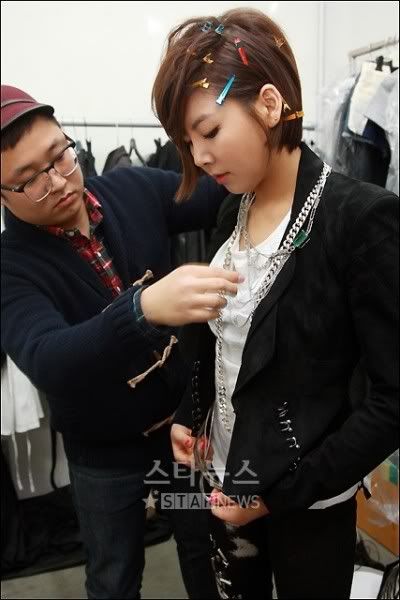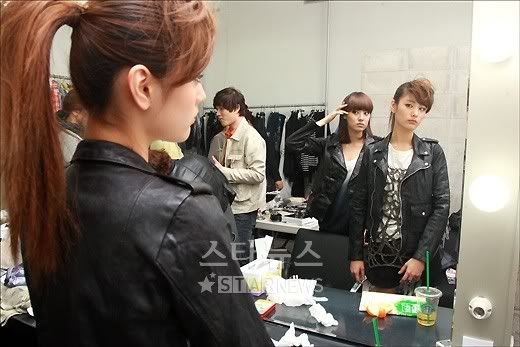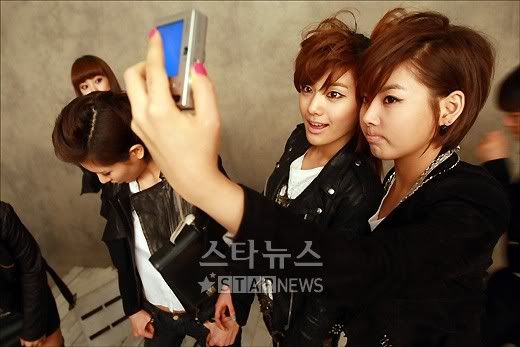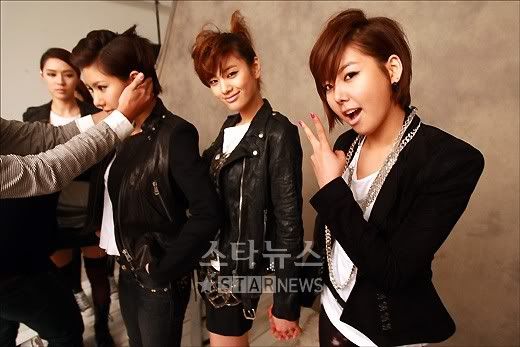 Source: Allkpop

Raina makes one sexy doode.