Choshinsei is releasing 3 new singles, All About You, J.P. -Reborn- and Magokoro. Each single will have three versions, a Regular Edition, a Limited Edition with DVD and a Limited Edition with postcard. There also seems to be some kind of promotion where if you buy three of the singles you get to go to a special event. It doesn't really specify on CDJapan though.

Magokoro will be released on May 12th, All About U will be released on May 13th, and J.P. -Reborn- will be released on May 14h.

All About U [Regular Edition]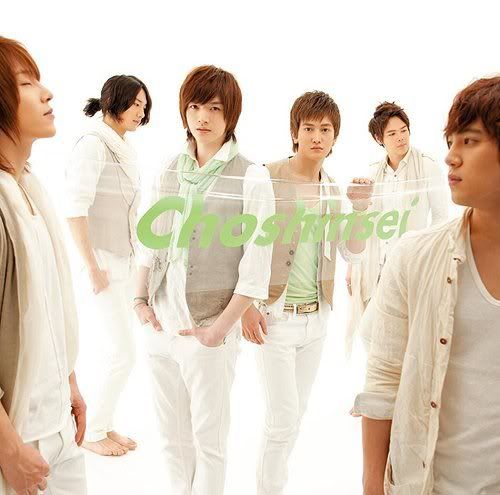 All About U [w/DVD, Limited Edition - Type A]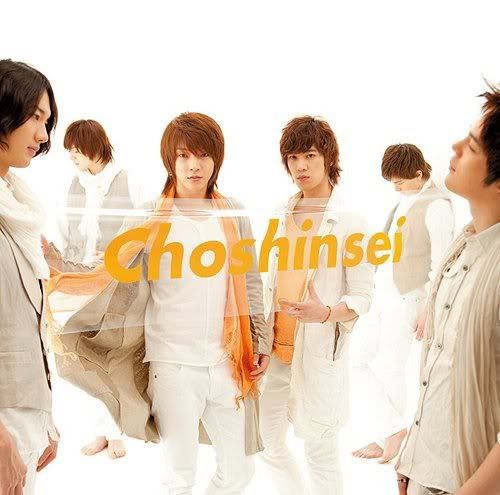 All About U [w/postcard, Limited Edition - Type B]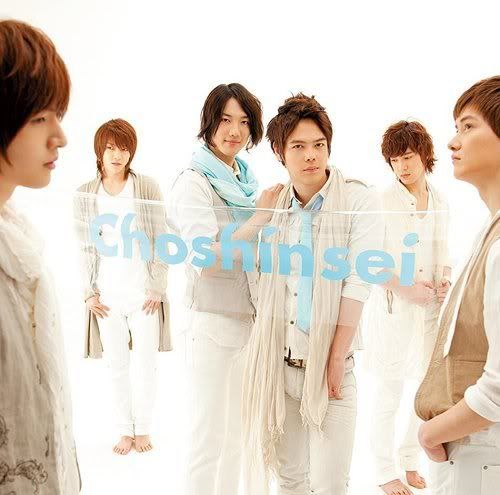 J.P. -Reborn- [Regular Edition]



J.P. -Reborn- [w/DVD, Limited Edition - Type A]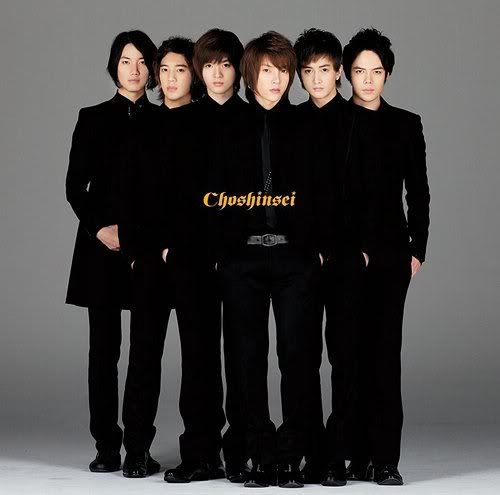 J.P. -Reborn- [w- postcard, Limited Edition - Type B]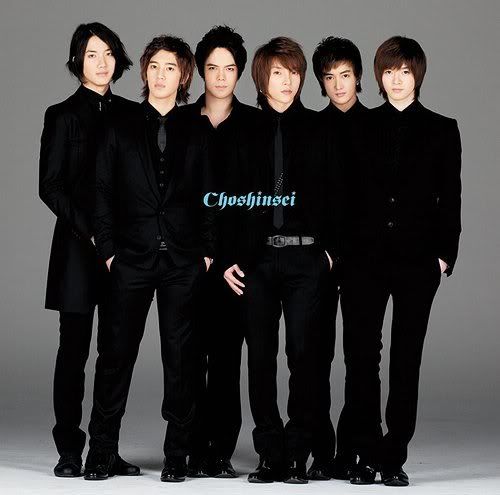 Magokoro [Regular Edition]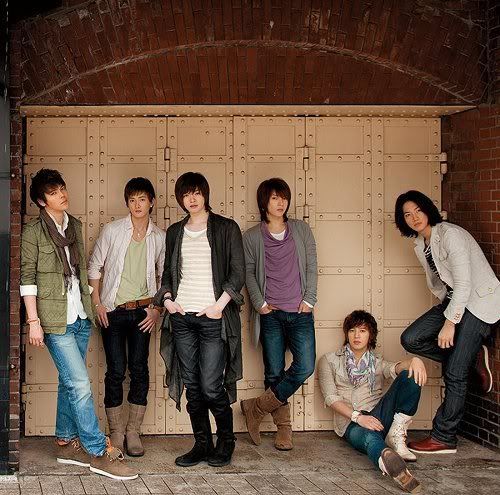 Magokoro [w- DVD, Limited Edition - Type A]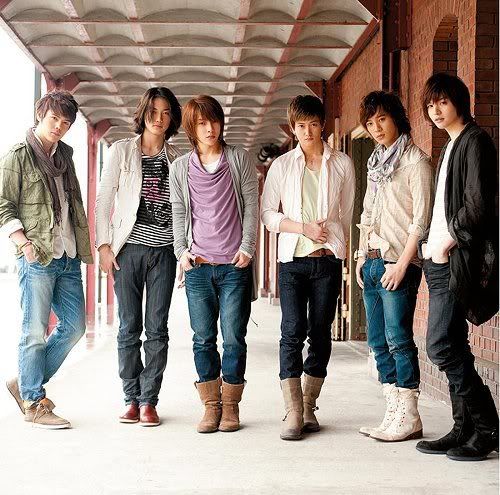 Magokoro [w- postcard, Limited Edition - Type B]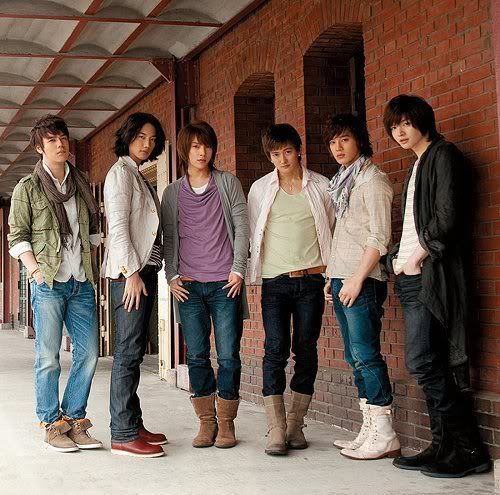 Source: cdjapan, 2, 3, 4, 5, 6, 7, 8, 9


★★★★★★ [Limited Edition] Scans

There's no way I was going to post these full size. There's 38 images here!




zip file of all images here
You can also download the larger size of these scans at my LJ

Sourced by:
strawberry_efeu

too many pictures.....my head is spinning from all this html....