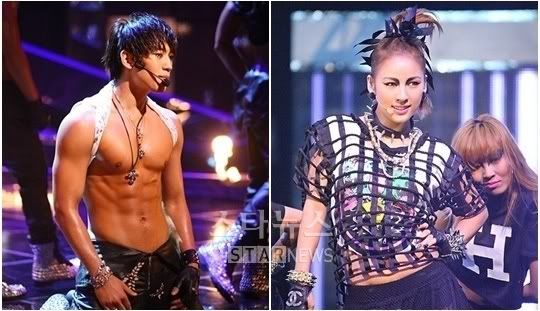 Singers Rain and Lee Hyori will appear together in a variety show.

On 23rd April, an official from KBS Happy Together 3 told StarNews, "Rain and Lee Hyori will take part together for the filming session on 24th April."

With the much hype caused by their comeback in the similar time frame and news of competition with their comeback, news of them appearing in the same variety show has garnered much attention.

Other star appearance for this filming session include Goo Hara and MBLAQ.

The show will aired on 13th May.

Sookyeong

YAY Hyori and Rain~!