oricon

Supernova had a concert/handshake event which is why the sales spiked. But the sales are higher than their first day sales! It'll be interesting to see the weekly numbers~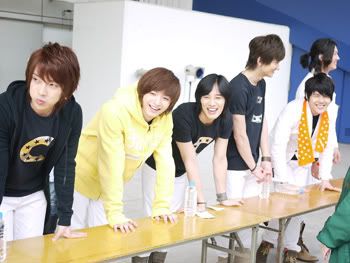 CHOSHINSEI_JP (official twitter)

From another event: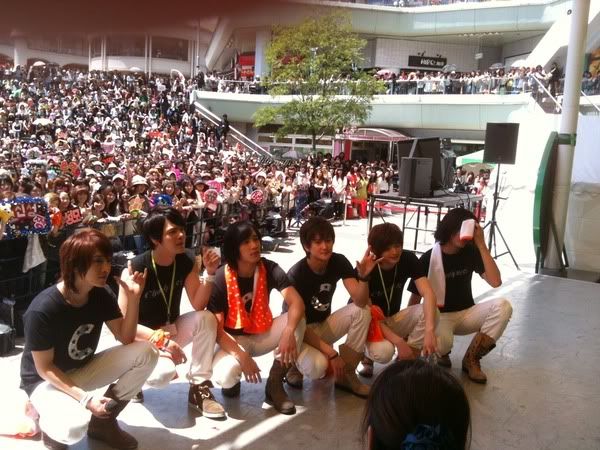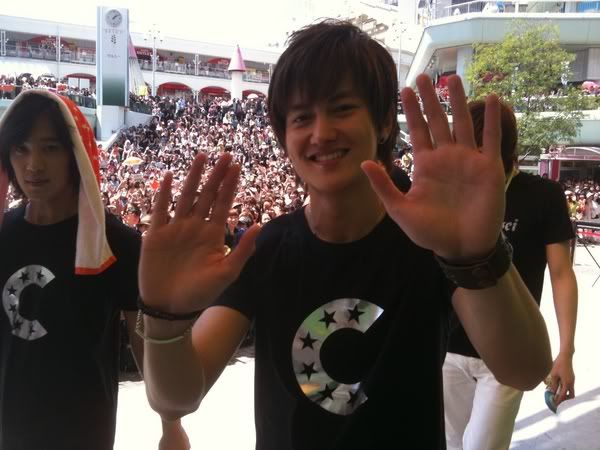 kudoseiro+kudoseiro

And a video of Geonil being weird and Kwangsu? I think? dying of laughter on his leg. idk, it's 8 seconds, just watch it.

paranmicky0218

And their performance on Music Japan was broadcast on the16th but NHK is too quick for me, because the videos that I did find had already been removed. :x I'll keep searching.....