Zhang Li Yin

She sang a total of two songs in a row, both in the first half: "I Will" (Korean) and "Moving On" (Chinese).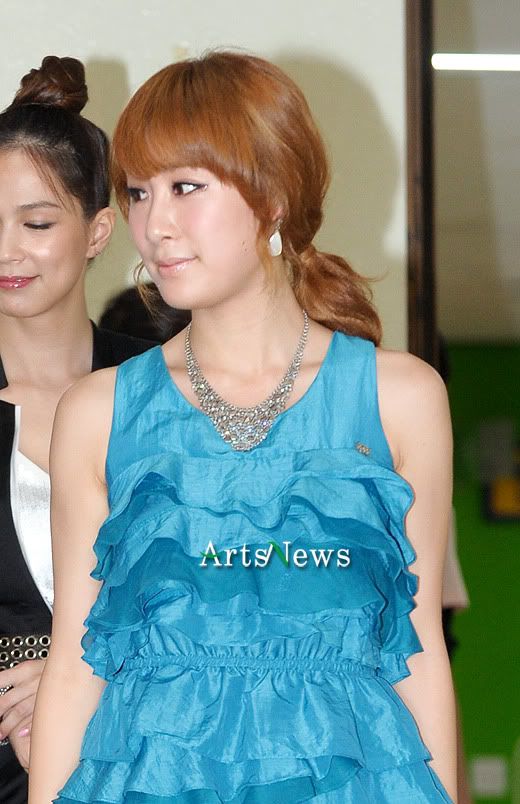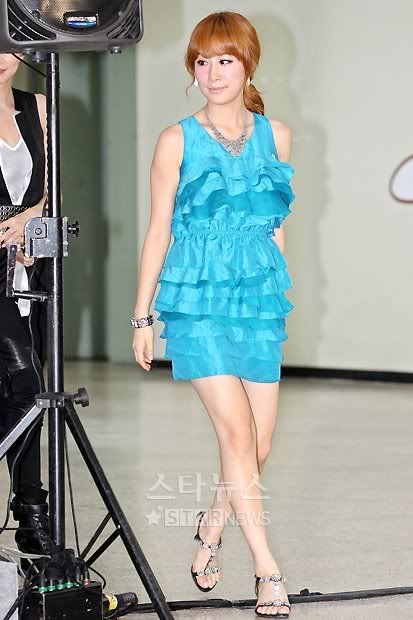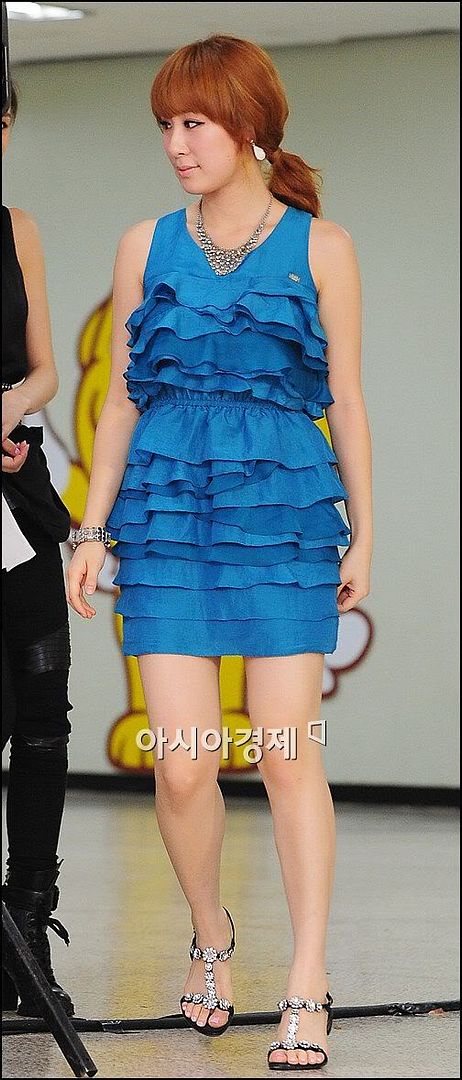 CSJH The Grace (Lina, Sunday, Dana)

Lina, Sunday, Dana also only performed two songs. They performed second, after J-Min, with "My Everything" and "One More Time, OK".

Stephanie is currently in the States performing ballet shows, and was unavailable.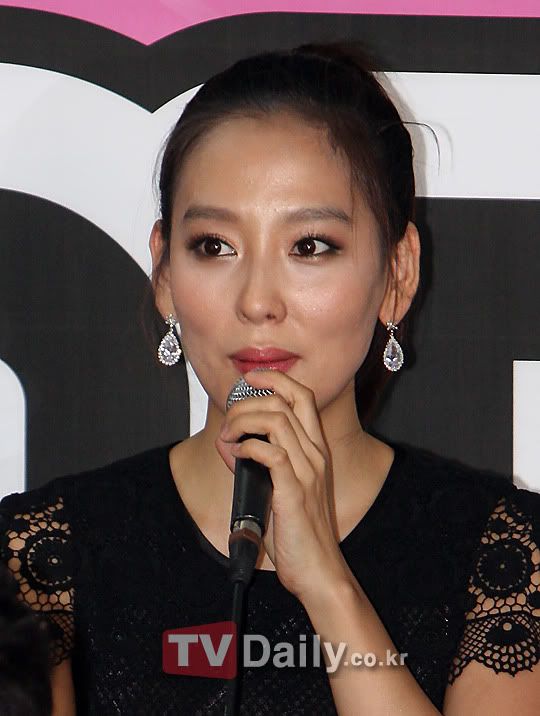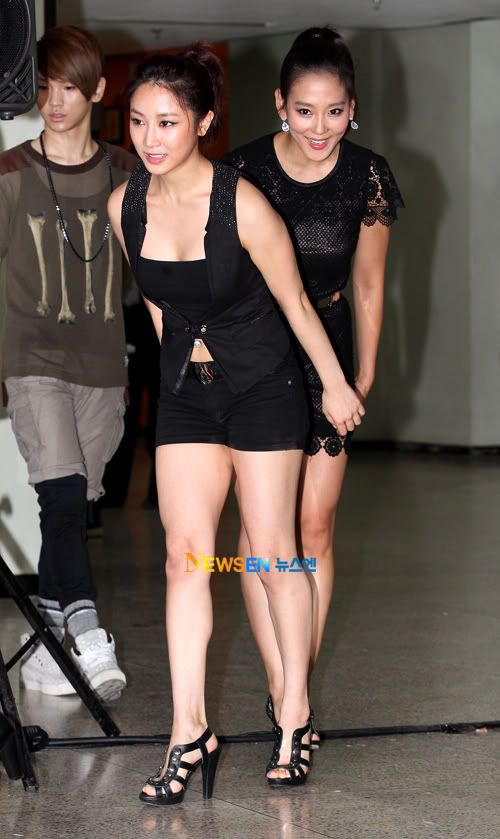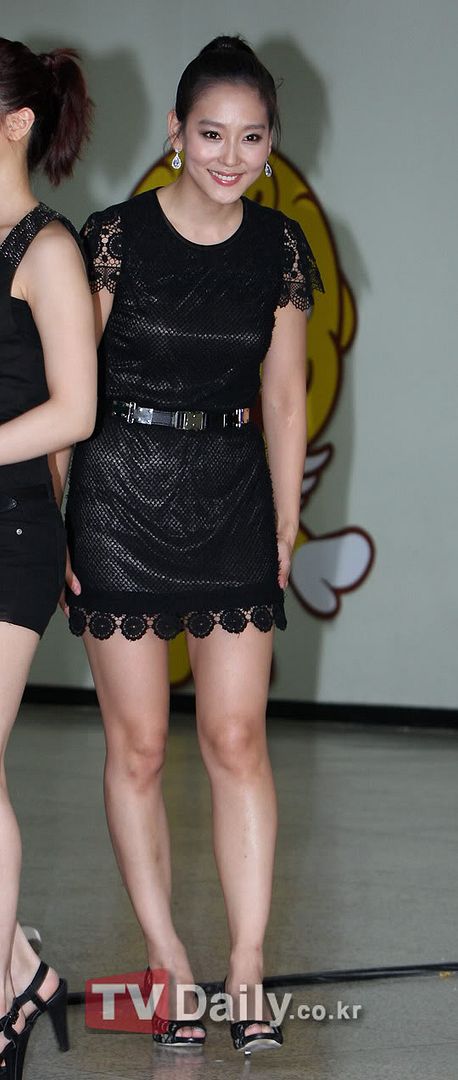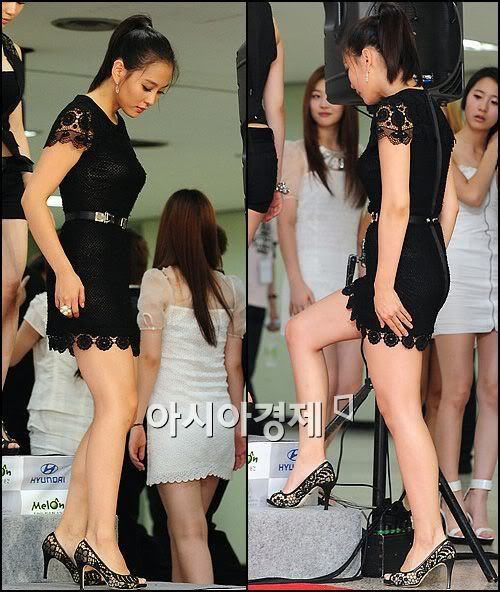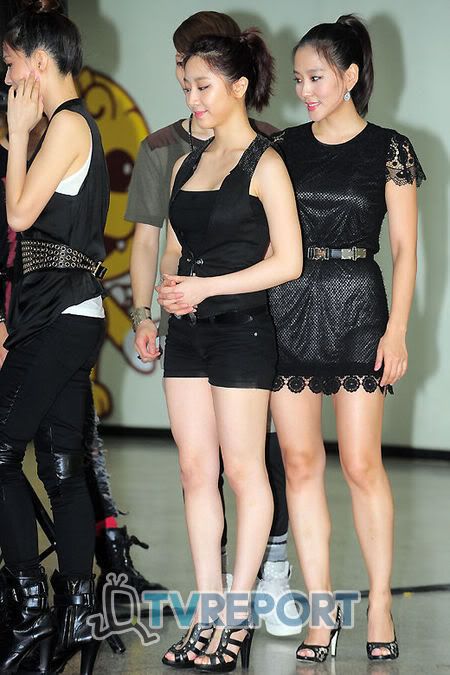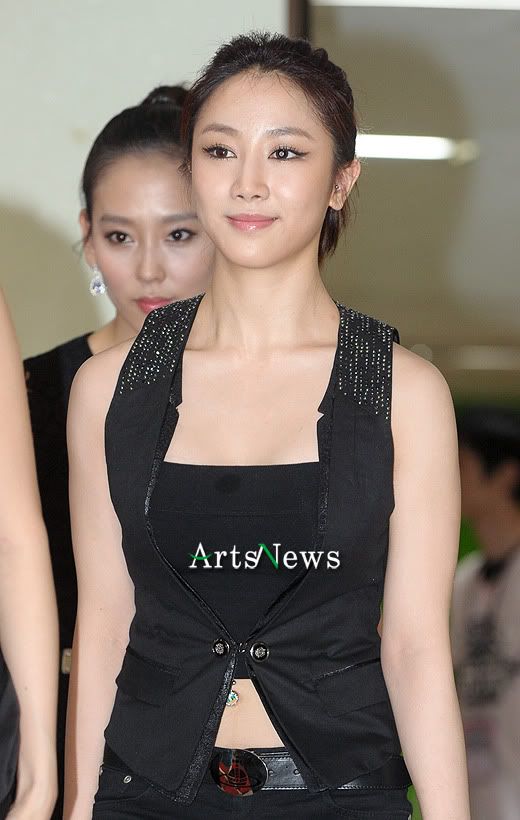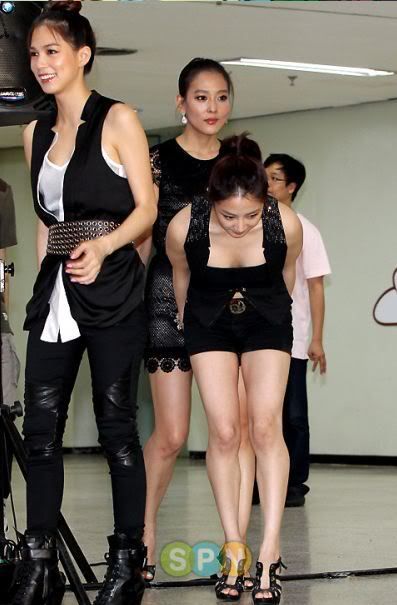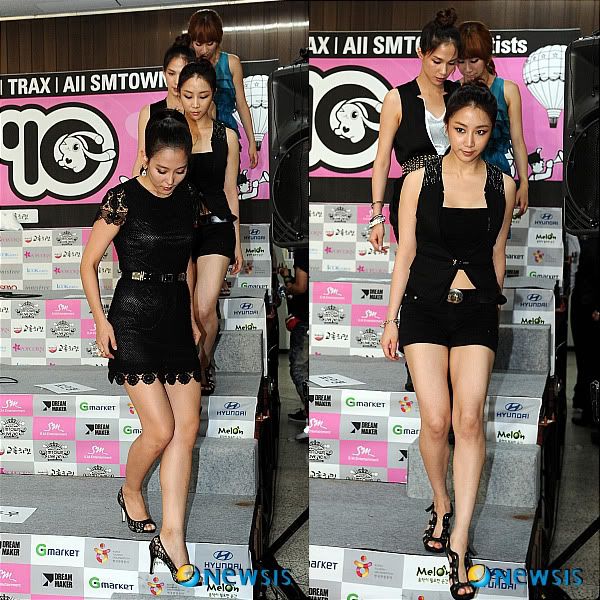 Source:
Zhang Liyin → tealfirestar89 (for video), Chocolyn (for pictures)
CSJH The Grace → sakuraz1102 (for video), ChunSangJiHee (for pictures)

These songs sound way too easy for Liyin now. Completely effortless.
Lina's bridge/chorus note is effing stunning. Girl's still got it.