5:55 am - 06/06/2011
sunny hospitalized for exhaustion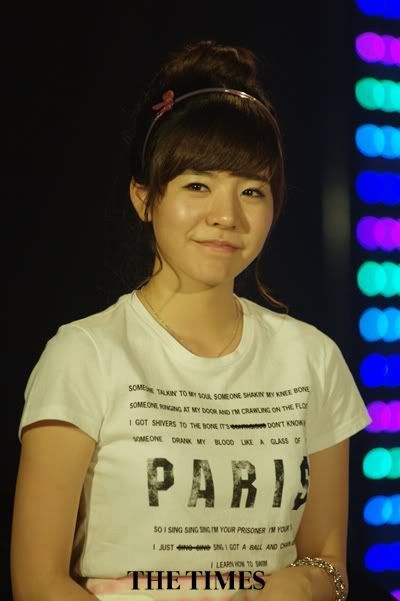 Sunny had to make a trip to a hospital during a Girls' Generation concert on Sunday. During a Girls' Generation performance at Saitama Super Arena in Saitama, Japan, Sunny reportedly collapsed due to fatigue, and was rushed to a hospital to be checked out in the middle of the concert.
However, Sunny was able to return to the arena before the girls' encore stage, and apologized for inconveniencing fans, saying, "I'm sorry you had to worry about me," while breaking down in tears:
SM Entertainment released a statement saying, "Sunny was not in a good condition before the show, but there is no influence on future events."
Sources:
Nate
,
Nate
,
Nate
,
Nate
,
soshified
,
thekpopshrink@youtube
tbh I feel like this is just the beginning of the girls' deteriorating health due to being overworked and i'm truly, truly worried for them rn :/ D: